Services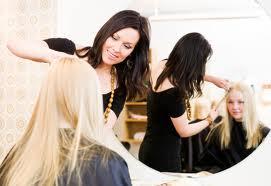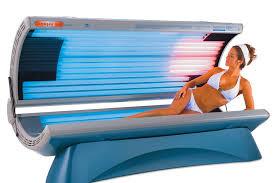 Hair
Chemical Straight $200 & up
----Highlights----(w/cuts seperate)
---Full(w/cut separate) $80
---Long Hair(color & H/L) $120 & up
Waxing
Tanning
1 Month(unlimited) $45 (has expiration)
upgrade to the Jamaica bed for $2 per session
1 Month(unlimited) $65 (has expiration)
Lotions and eyewear available for purchase
10% MA tax on tanning NOT included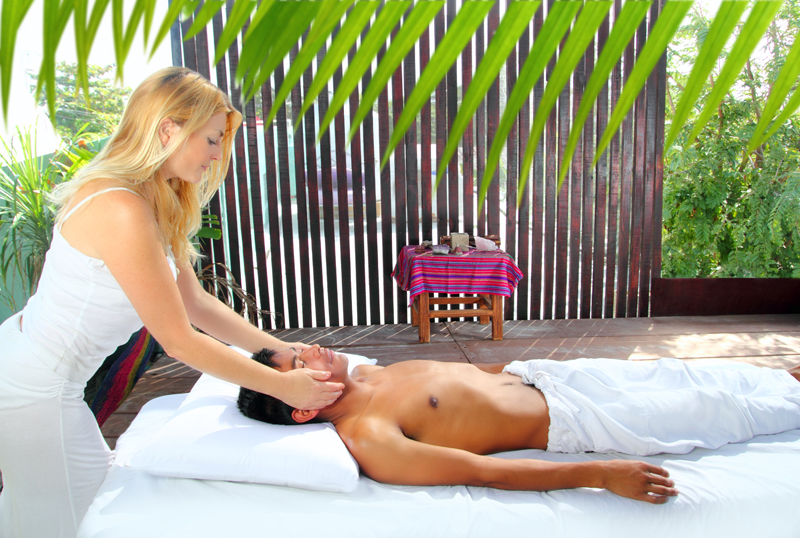 Massage
Swedish Massage -
is a relaxing style of massage that involves a sensitive touch with smooth, gliding strokes. This modality of massage promotes good circulation and helps release toxins from the muscles. It also targets the nervous system, which helps reduce physical and emotional stress.
Deep Tissue Massage -
involves using a deeper pressure (depending on guest's tolerance) alternating with Swedish massage techniques, as well as trigger point (a.k.a. knots) therapy to elp relax the muscles. Deeper tissue structures and fascia are manipulated during this more focused type of massage, as we work to release chronic muscle tension or knots.
Maternity Massage -
who needs it more!
Let's give those swollen ankles and well, everything, some special attention.
Sports Massage -
is a great combination of Swedish, deep tissue, and assisted stretching techniques used to give any athlete or extremely active individuel's muscles the break they need.
Quickies -- When you are short on time, but need some "YOU" time. All priced at $35.
Just the neck, head and shoulders - 30 min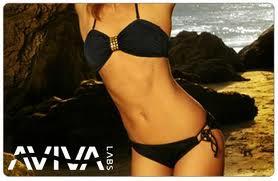 Spray Tanning
AVIVA is an organic, odorless, oil-free, orange-free all-natural tanning alternative.

Prepare to look ten pounds lighter and ten years younger!
​Care kits available at the Salon to extend the longevity of the treatment.